The 'World's Most Wanted' – Since 1941
Parker 51
A Classic Reimagined
The Parker 51 is as groundbreaking today as it was when first launched in 1941. This unique writing instrument is inspired by the pen once hailed as the 'world's most wanted' – retaining its streamlined silhouette, distinctive hooded nib, and range of stunning bold colours, it truly is a modern take on the original.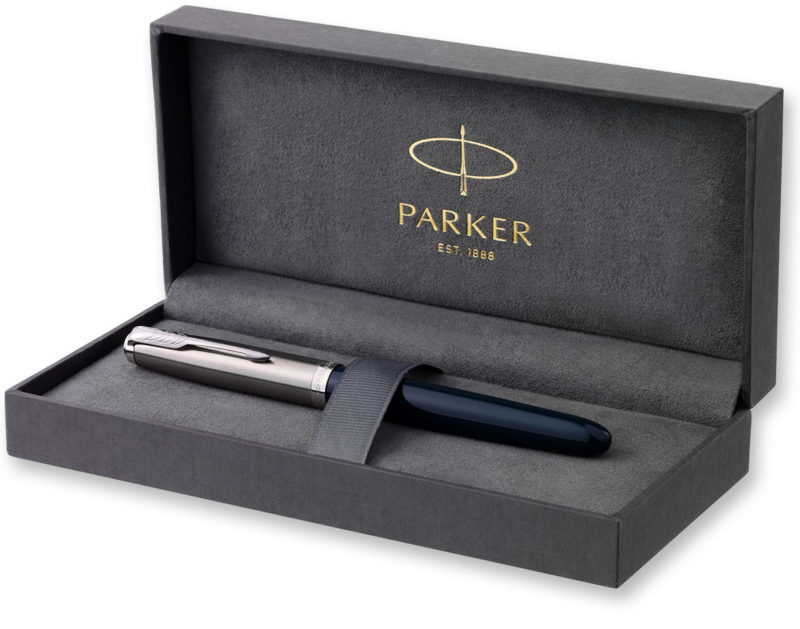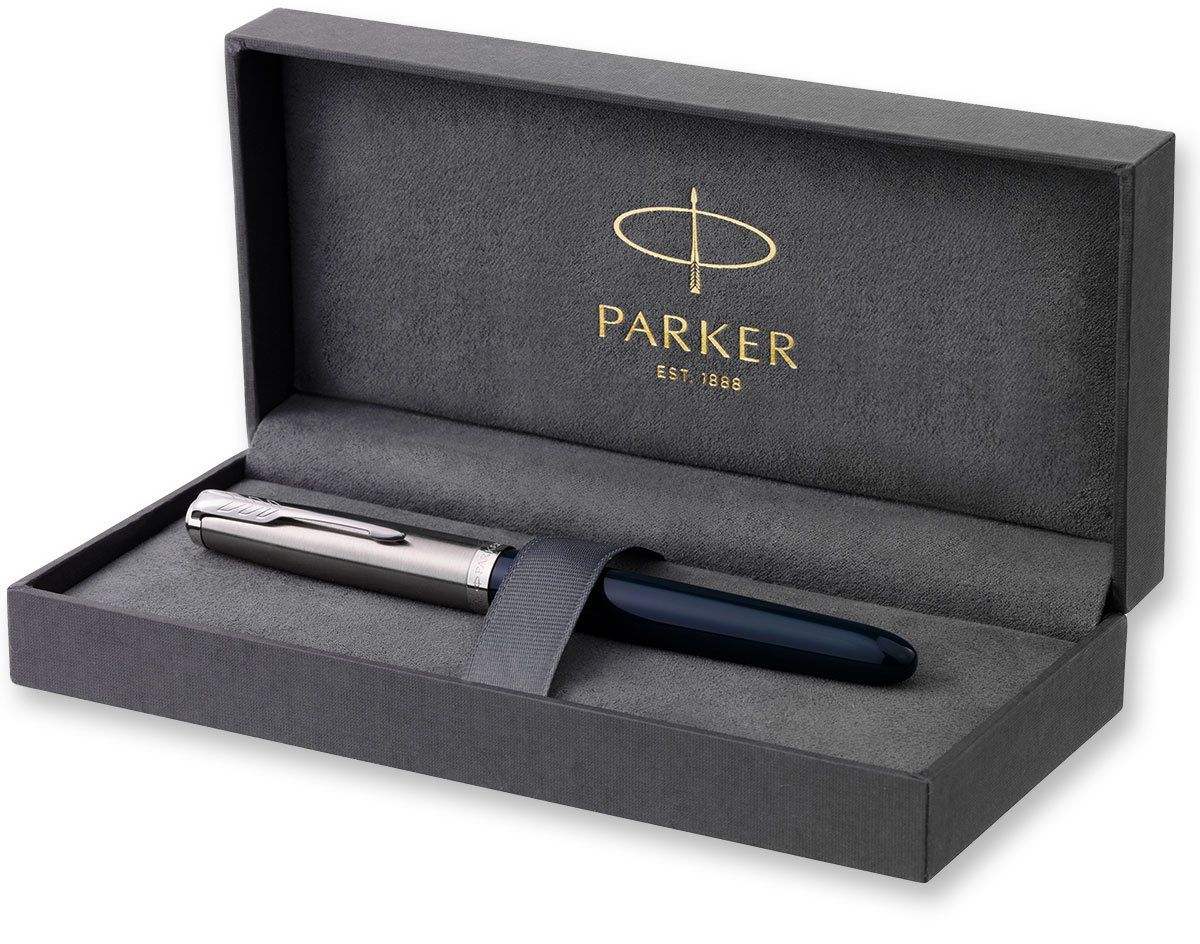 Parker 51 Features
Aviation Inspired

Kenneth Parker's influence was ever-present in the concept, design, and marketing of Parker 51. Aviation was a common feature in Parker's advertising due to Kenneth's passion for the industry.

Craftmanship Reimagined

The Parker 51 is hand assembled and made from durable precious resin, benefitting from Parker's expertise and reputation for superior craftmanship. From conception to assembly, the attention to detail is second to none.

A Pen From Another Planet

When first launched, the Parker 51 with its hooded nib and streamline silhouette was like no pen ever seen before. It was described as 'a pen from another planet'.